INDEPENDENCE OF THE SEAS ROOMS
VERY CONVENIENT, ROYAL ACCOMMODATION ON INDEPENDENCE OF THE SEAS
Me and my family enjoyed an unforgettable cruise with Independence of the Seas cruise ship. From the entry day to the culminate day we had very good and royal treatment in the ship. We reserved Royal Family Suite Bedroom. Such a beautiful deluxe room! It was furnished with most modern amenities such as king-size bed, separate living area with sofa bed, bar and refrigerator, two bedrooms with twin beds, television etc.
INDEPENDENCE OF THE SEAS – TOWEL MAGIC
The balcony of our room opened its door for a breathtaking view. What a fantabulous sea view! We never experienced such a mind blowing and chilling out view till that time. The beauty and tranquility of the ambiance escaped me from the hustle and bustle of city life and made me more romantic and happier than before. Rooms of Independence of the Seas were very convenient and featured elegance and elite in every touch.
INDEPENDENCE OF THE SEAS – NO NEED TO USE STAIRS
GLORIOUS INDEPENDENCE OF THE SEAS
Independence Of The Seas Picture Gallery


Independence Of The Seas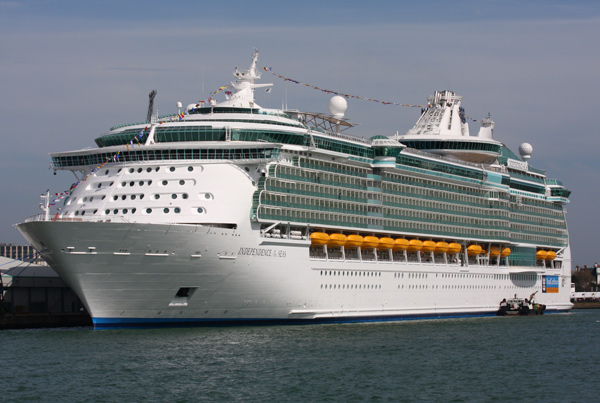 Independence Of The Seas


Independence Of The Seas


Independence Of The Seas


Independence Of The Seas


Independence Of The Seas


Independence Of The Seas


Independence Of The Seas


Independence Of The Seas


Independence Of The Seas


Independence Of The Seas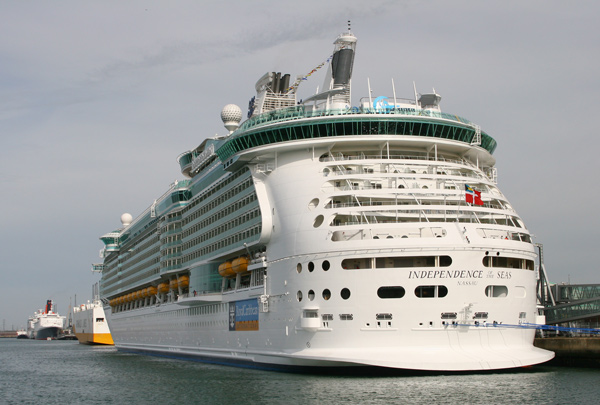 Independence Of The Seas


Independence Of The Seas


Independence Of The Seas


Independence Of The Seas


Independence Of The Seas


Independence Of The Seas


Independence Of The Seas


Independence Of The Seas


Independence Of The Seas


Independence Of The Seas


Independence Of The Seas


Independence Of The Seas


Independence Of The Seas


Independence Of The Seas


Independence Of The Seas


Independence Of The Seas


Independence Of The Seas


Independence Of The Seas


Independence Of The Seas


Independence Of The Seas


Independence Of The Seas


Independence Of The Seas


Independence Of The Seas


Independence Of The Seas
10 Responses to "INDEPENDENCE OF THE SEAS ROOMS"